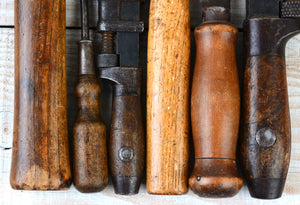 Working Wood
Welcome to our store. We make handcrafted wood furniture and goods from December through March.
Our products are made without nails or screws, only honest joinery.
Everything is
Designed with purpose. Built with integrity. Sold with pride.

Check back often as our inventory changes regularily with inspired creativity.
If you are interested in a piece that is sold out, please contact us. In most cases we can make more, and would be more than happy to build one for you.